SWIM GEAR
Bestway's swim gear provides underwater fun for all ages!
Summer adventures are waiting with the Hydro-Swim™ and Hydro-Pro™ collections of swim and dive gear.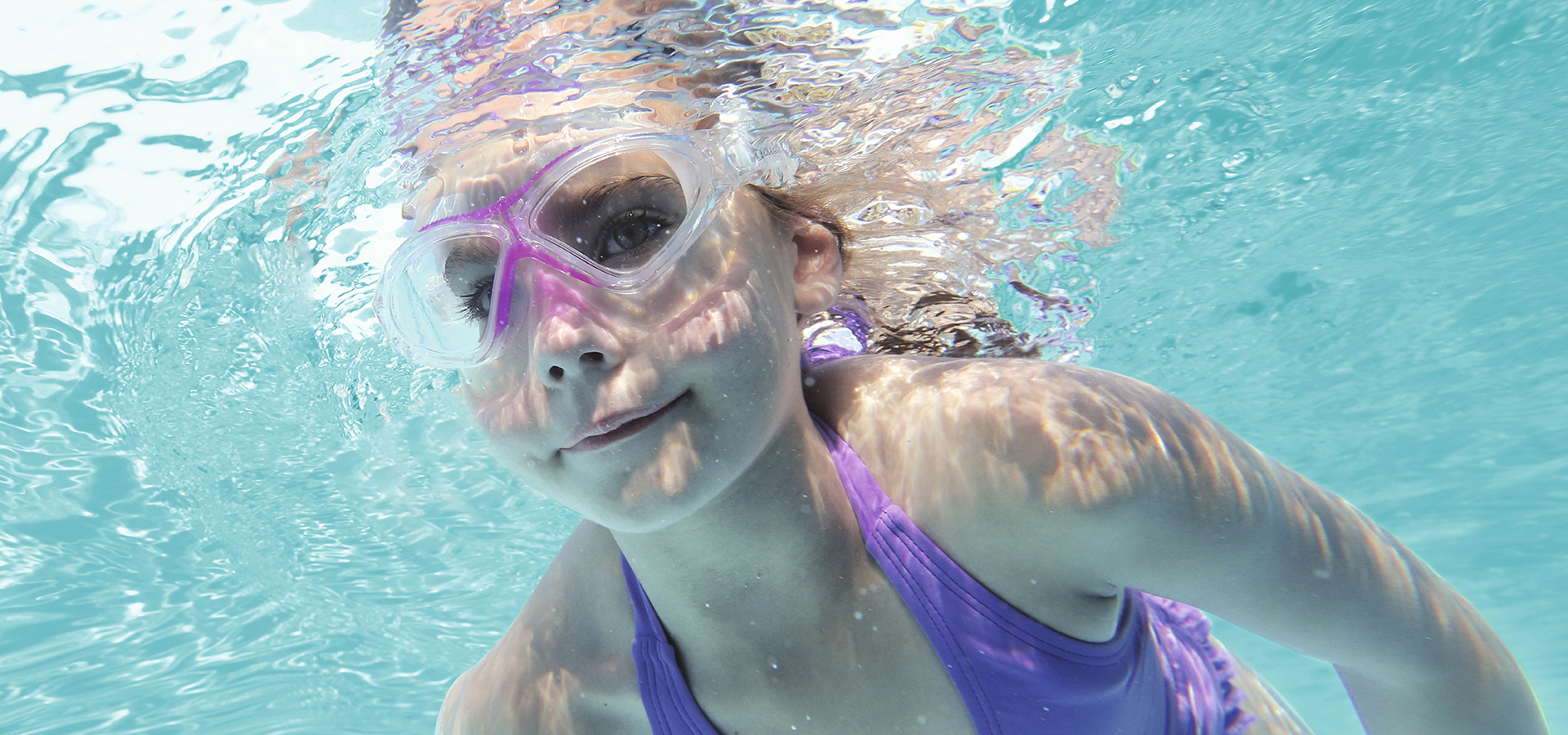 Crystal
Clear
Dive into summer with crystal clear views!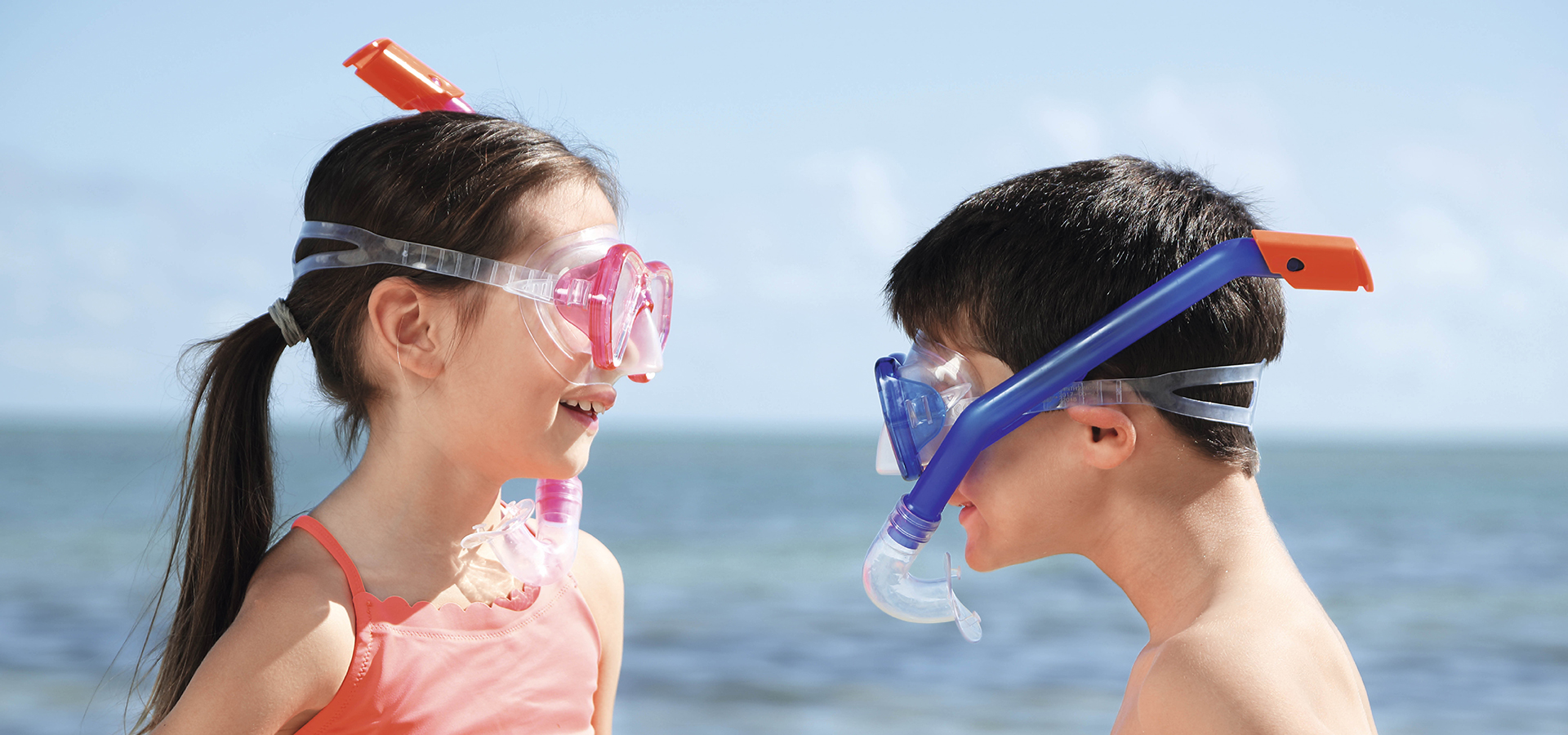 Adjustability
straps
fun for all ages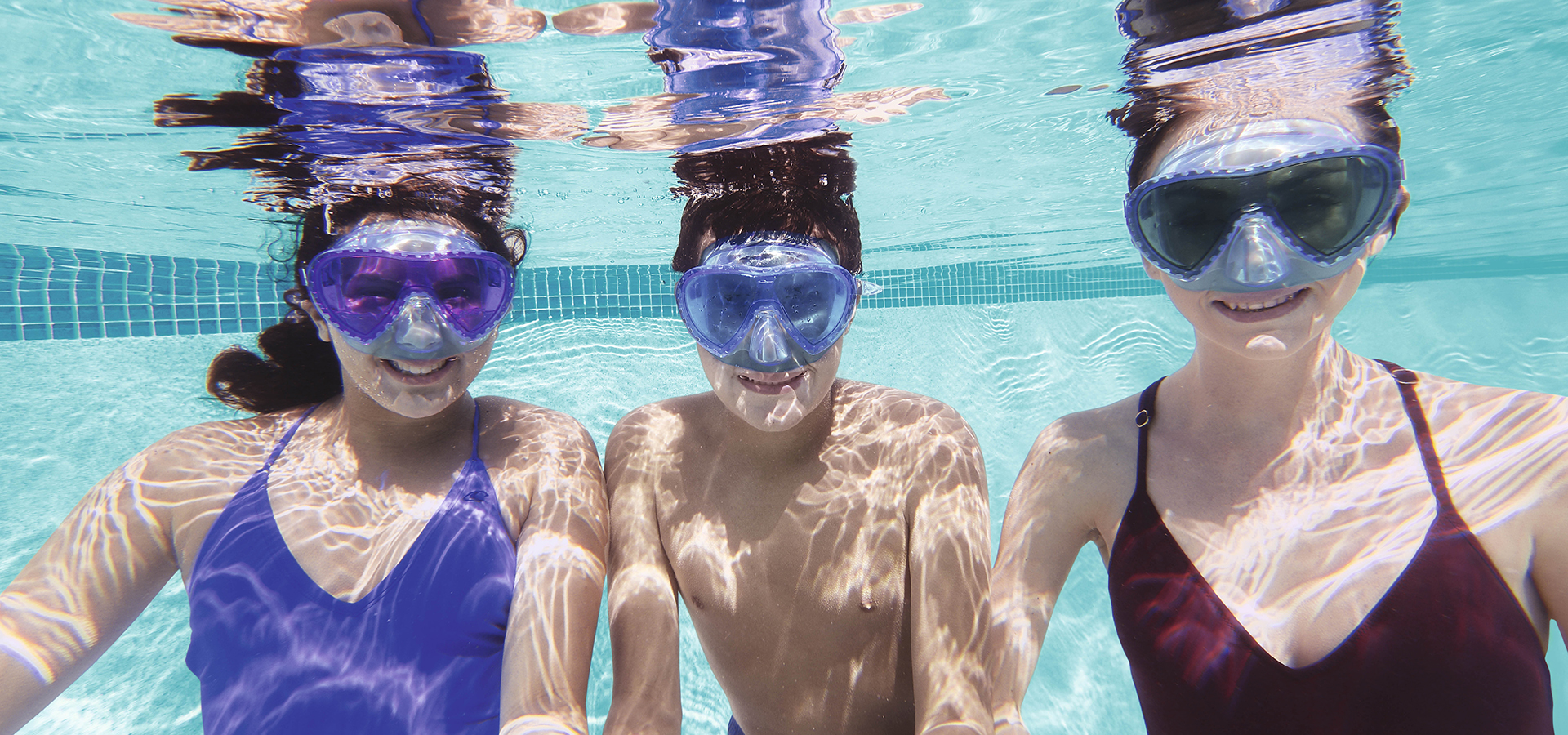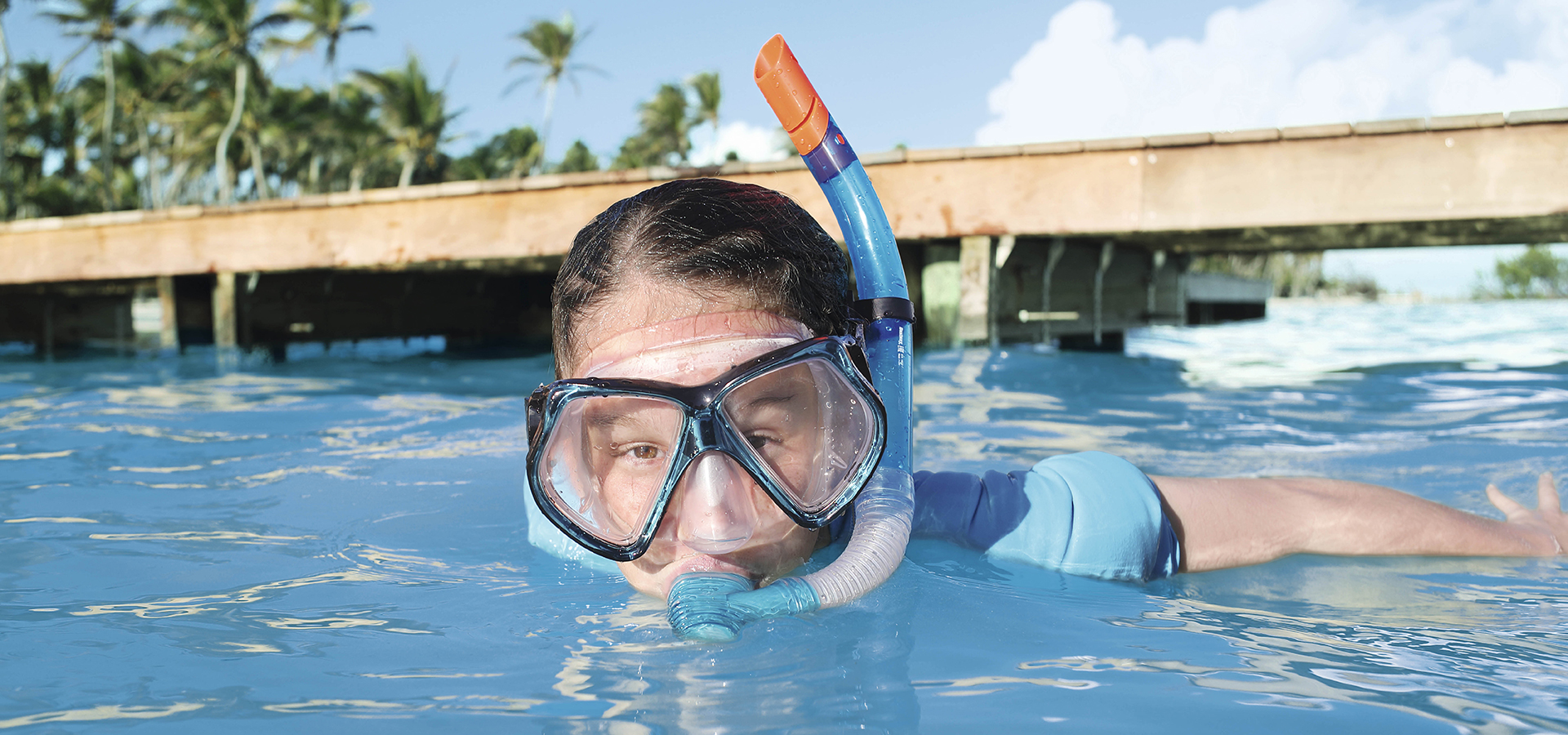 Splash
Prevention
with Innovative Dry Top technology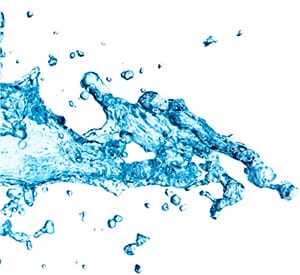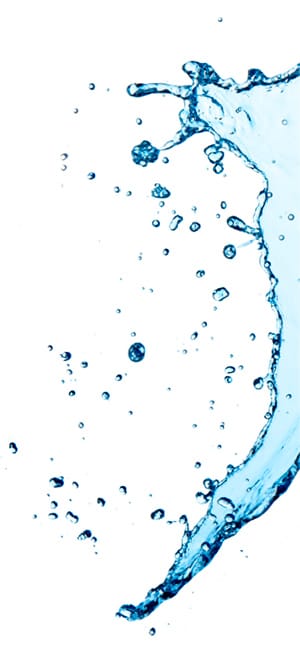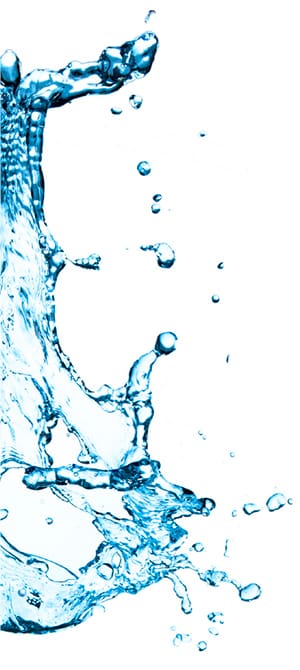 TECHNOLOGY
Swim gear built for everyone, designed for a reliable and comfortable underwater experience.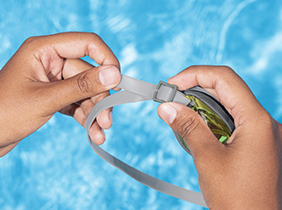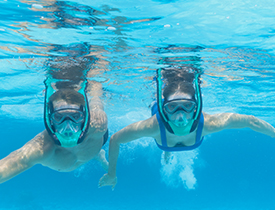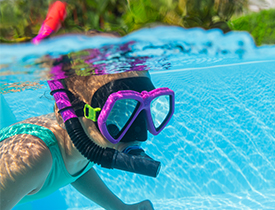 SWIM GEAR AND SNORKELING MASKS ARE DESIGNED FOR A RELIABLE,
COMFORTABLE UNDERWATER EXPERIENCE.